TrekPak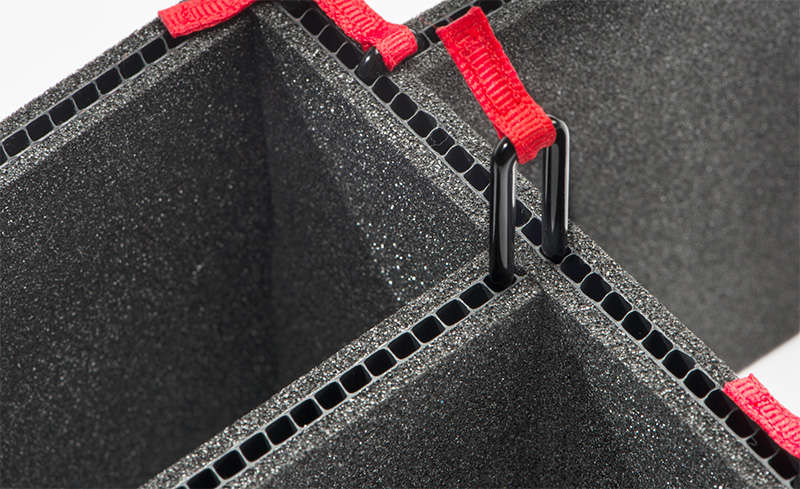 Clean & Strong
The TrekPak system uses pre-installed wall sections, divider panels, locking pins and a fool-proof cutting tool. Just lay your gear in the case, measure and cut the divider sections and lock them in place with the steel U-pins. We include extra divider material so you can change your mind, plus divider panels are also available separately so you can reconfigure your dividers anytime.
Watch TrekPak Video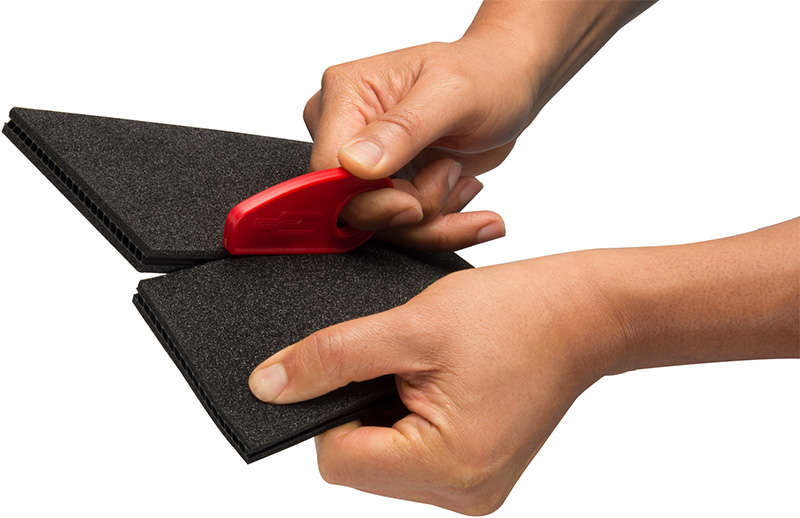 The Cutting Edge
Trimming the dividers to length is a snap. TrekPak's exclusive double blade tool has a center guide that tracks in the corrugated center. Just place the tool in any hole and pull. The blades follow the slot for a perfectly straight cut every time.
Watch Instructional Video
Change it Up
Reusable and modular dividers for future modifications.


From the top:
Convoluted Lid Foam
TrekPak System
TrekPak Wall Foam
Bottom Foam
Pelican Case
Air Cases with TrekPak
Up to 40% lighter than other polymer cases, Pelican™ Air cases will lighten the loads of the dedicated pros around the world who have set out to change