PADDED DIVIDERS
Padded dividers for case organization and protection.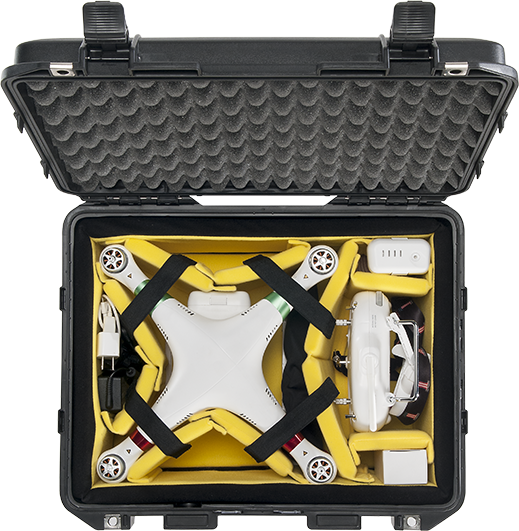 Padded Divider System
Padded dividers help you organize your gear, and cushion against bumps and scratches. These durable ballistic nylon and foam dividers are extremely versatile and make cases customizable.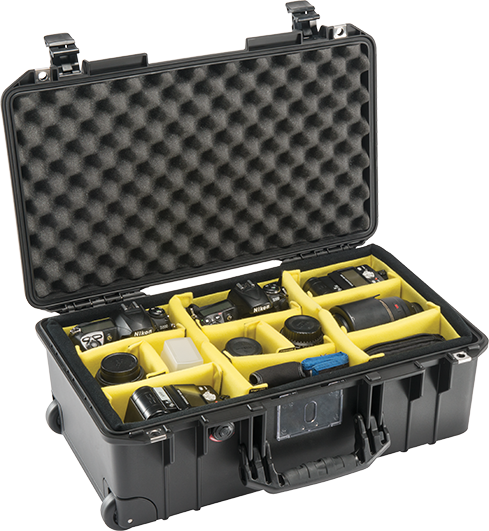 DIY System
Velcro edges make it easy to reposition these dividers to suit your needs. Customize the interior of your Pelican Air Case with this easy do-it-yourself system.
Air Cases with Padded Dividers
Up to 40% lighter than other polymer cases, Pelican™ Air cases will lighten the loads of the dedicated pros around the world who have set out to change the game.